Why We Provide E-Therapy:
There are many individuals who for one reason or another, are unable to do traditional face-to-face therapy. We offer means of E-Therapy (also known as virtual or online counseling) in order to reach each client when and where they need.

A free consultation can help you test your connection via video and see for yourself if it's for you.
What to Expect From Us:
Whether someone is asking for help during a tough moment or has realized it's time to feel better, we understand that seeking and getting the right help can be hard. Our aim is to create a safe and open place where every client can move towards their goals without fear of judgment.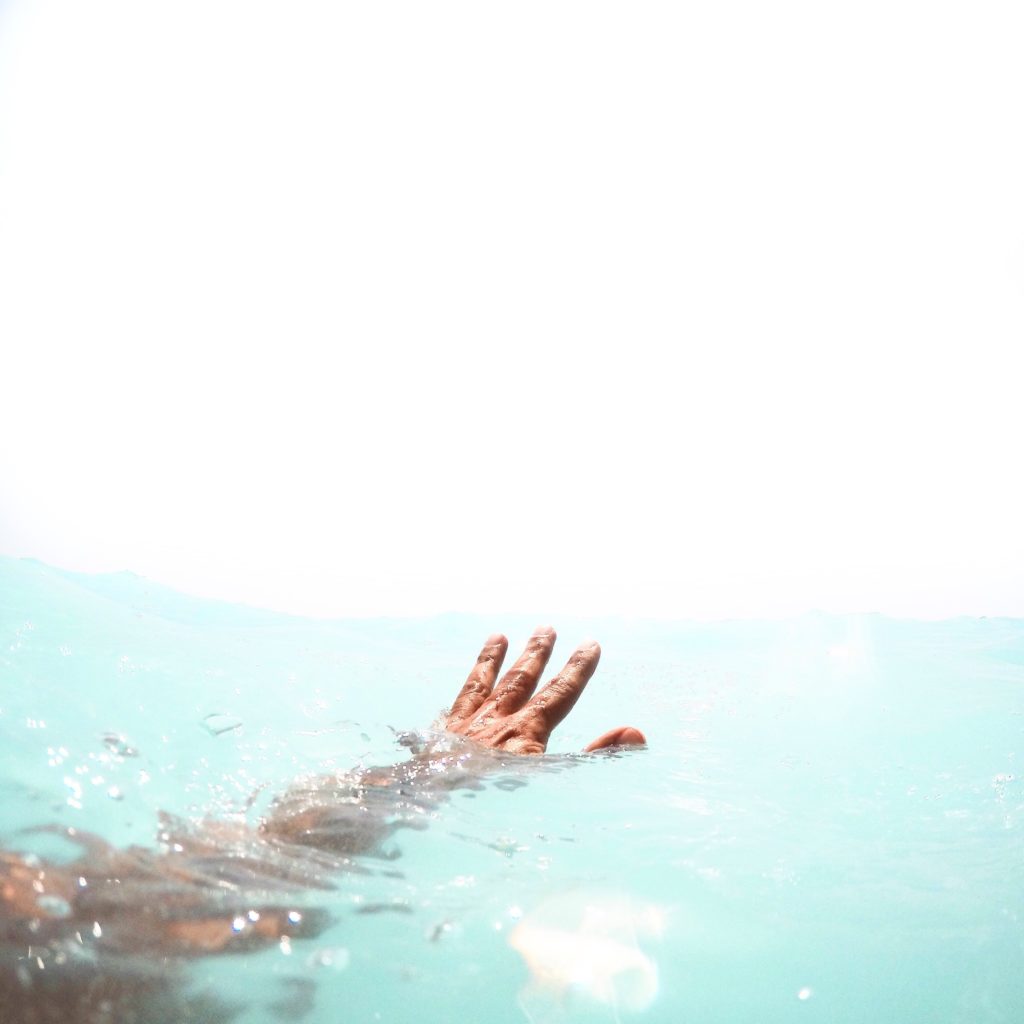 Our Therapist:
Jamie Skyta, MS, LPC (TX LPC #79940)
As a military spouse, I've navigated numerous career transitions due to frequent relocations. While I initially viewed these moves as obstacles to my professional growth, I've come to appreciate them as opportunities to engage with individuals from diverse backgrounds across the nation. These experiences have not only heightened my self-awareness of strengths and weaknesses but also played a pivotal role in shaping my journey towards becoming a Licensed Professional Counselor.

My work involves helping men and women dealing with past traumatic experiences, coping challenges, relationship issues, communication problems, anxiety, self-esteem, and more. I'm also trained as a Certified Clinical Trauma Specialist, equipped to treat trauma symptoms effectively.

I'm a Christian, and I can offer counseling from that perspective, but it's not mandatory. I've worked with clients from different backgrounds and beliefs. I've found Cognitive Behavior Therapy (CBT), Solution Focused Brief Therapy (SFBT), and Trauma Focused Therapy (TFT) to be effective techniques. However, I believe that the connection between the counselor and client is crucial in the counseling process. Counseling can be challenging, so feeling comfortable with your therapist is really important.

I look forward to connecting with you.