Why We Provide E-Therapy:
There are many individuals who for one reason or another, are unable to do traditional face-to-face therapy. We offer means of E-therapy (also known as virtual or online counseling) in order to reach each client when and where they need.

What to Expect From Us:
Whether a person is reaching out for help at a time of crisis or has just decided it is time to start feeling better, we know asking for and finding the right help might be a difficult step. We strive to provide a safe and non-judgmental space for each client to work toward their goals. We will work with to empower clients to overcome obstacles and find solutions.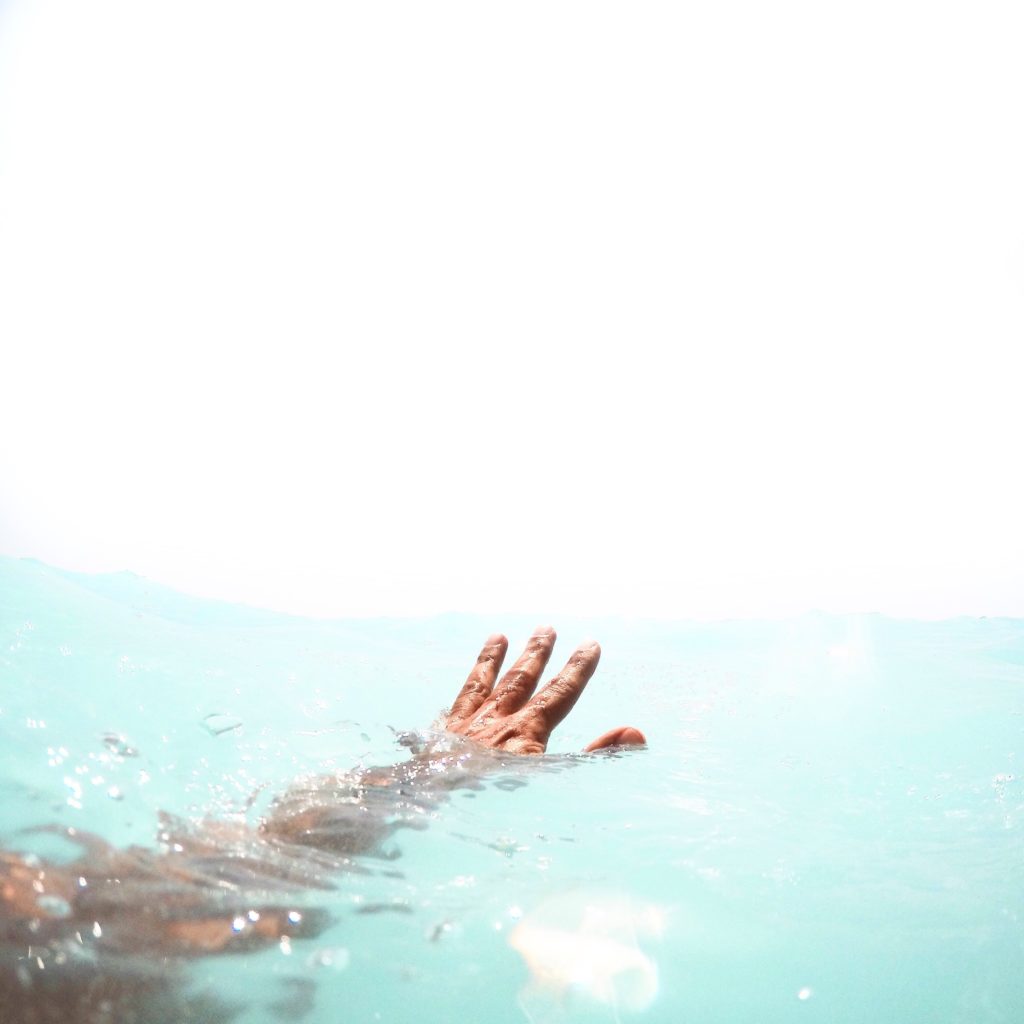 Our Therapist:
Jamie Skyta, MS, LPC (TX LPC #79940)
As a military spouse, I have had to 'start over' in my career many times due to being relocated. I used to see this as a barrier to growing in my profession but I have come to realize I was fortunate to have been given the opportunity to work with people in many situations, all over the country. The experiences have helped me to understand and appreciate my personal strengths and weaknesses. Knowing these attributes has shaped my professional career and led me to becoming a qualified and compassionate Licensed Professional Counselor.

I provide counseling and support for: men and women suffering from relationship troubles, coping and communication issues, depression, anxiety, self-esteem, personality disorders, and more. I also have experience providing support to the military community and the unique challenges our duty members, veterans, and dependents each face. Additionally, as a Certified Clinical Trauma Specialist I have received training and developed skills to effectively treat symptoms of trauma.

I am a Christian and for those who are interested in seeking counseling from a Christian perspective, that could be part of the process, but is not required. I have worked with clients from all religious backgrounds and walks of life.

There are several techniques I find most effective, including Cognitive Behavior Therapy (CBT), Solution Focused Brief Therapy (SFBT), and Trauma Focused Therapy (TFT). However, I believe that one of the most important aspects in the counseling process is the connection between the counselor and client. Counseling isn't always easy and it is essential that you are comfortable with the therapist.

I look forward to connecting with you.